Columbus Catholic Middle School
6th-8th Grade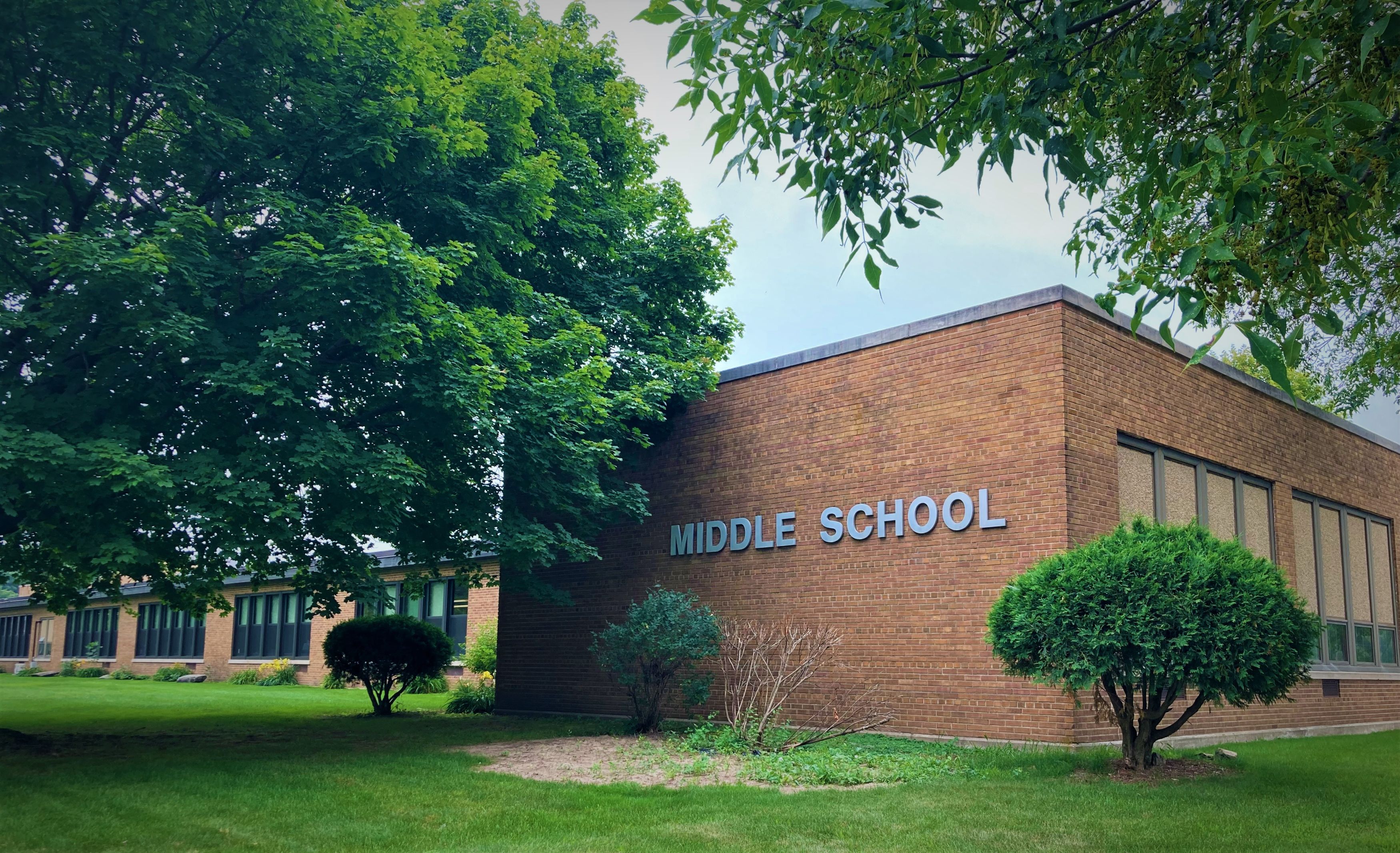 CCMS faculty recognize the dramatic growth and development within young adolescents during their sixth through eighth grade years. We provide a program of structured support to meet those unique emotional, social, physical, and intellectual needs.
Curriculum
Core Subjects: Language Arts, Math, Science, Social Studies, Religion
Additional Subject Areas: Physical Education, Spanish, Family and Consumer Ed, Music, Technology, Technical Education
Please call for Tuition Rate - 715-387-2444.