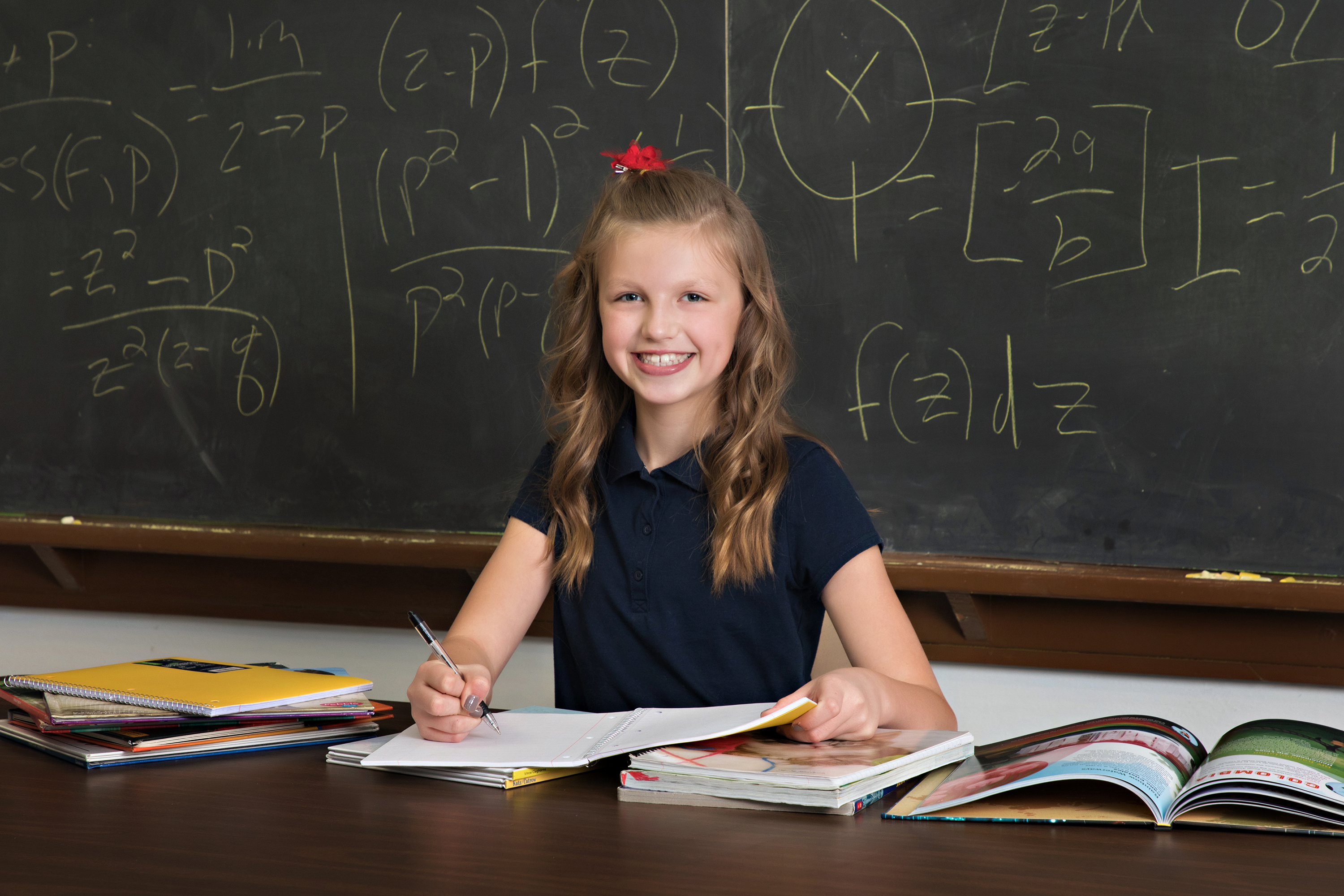 Graduating Senior Scholarships for 2022-23
Please click HERE for a list of scholarships for our current seniors; the majority become available 2nd semester. Students can stop by the guidance office for application materials if interested or in most cases complete an online application by clicking on the name of the scholarship below. Please do not wait until the deadline to turn in your application or ask for letters of recommendation; be aware of deadlines and specific requirements. This list will be updated as new scholarships come in and old ones expire.
Undergraduate Scholarships for 2022-23
Columbus Catholic Schools offers thousands of dollars in scholarships, grants and tuition assistance each year. The majority of the scholarships available are housed within the Columbus Education Foundation (CEF). Applications are available to download. These are available to apply for from January until the end of Spring Break each year. Please click HERE to view the undergraduate scholarships.