Columbus Parent Association
Appreciate our amazing teachers and staff
Provide schools with needed supplies and playground equipment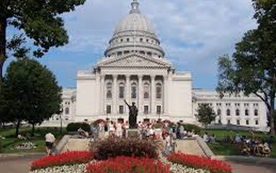 Support field trips
Welcome new families, encourage camaraderie
Join our next meeting:
Monday, August 16 at 6:30 p.m. in the Columbus High School Cafeteria. Learn how you can get involved and help us write out cards to welcome new families.
Connect with us:
Share your ideas with the PA Officers at paofficers@columbusdons.org.
Teri Wilczek, Chair
Emily Callaghan, Vice Chair
Jen Mueller, Secretary
Michelle Maurer, Treasurer
Please pay your dues:
All CCS parents are part of Columbus Parent Association. Your support of $25 ensures we can do all of the planned activities this year. We appreciate you! PA Dues and Volunteer Form
Mission:
The Columbus Catholic Schools (CCS) Parent Association's mission is to assist in building a strong CCS community through family social events, recognition, and service within our school system. Together WE will accomplish these goals to further enhance our Catholic faith.
Meeting Minutes: