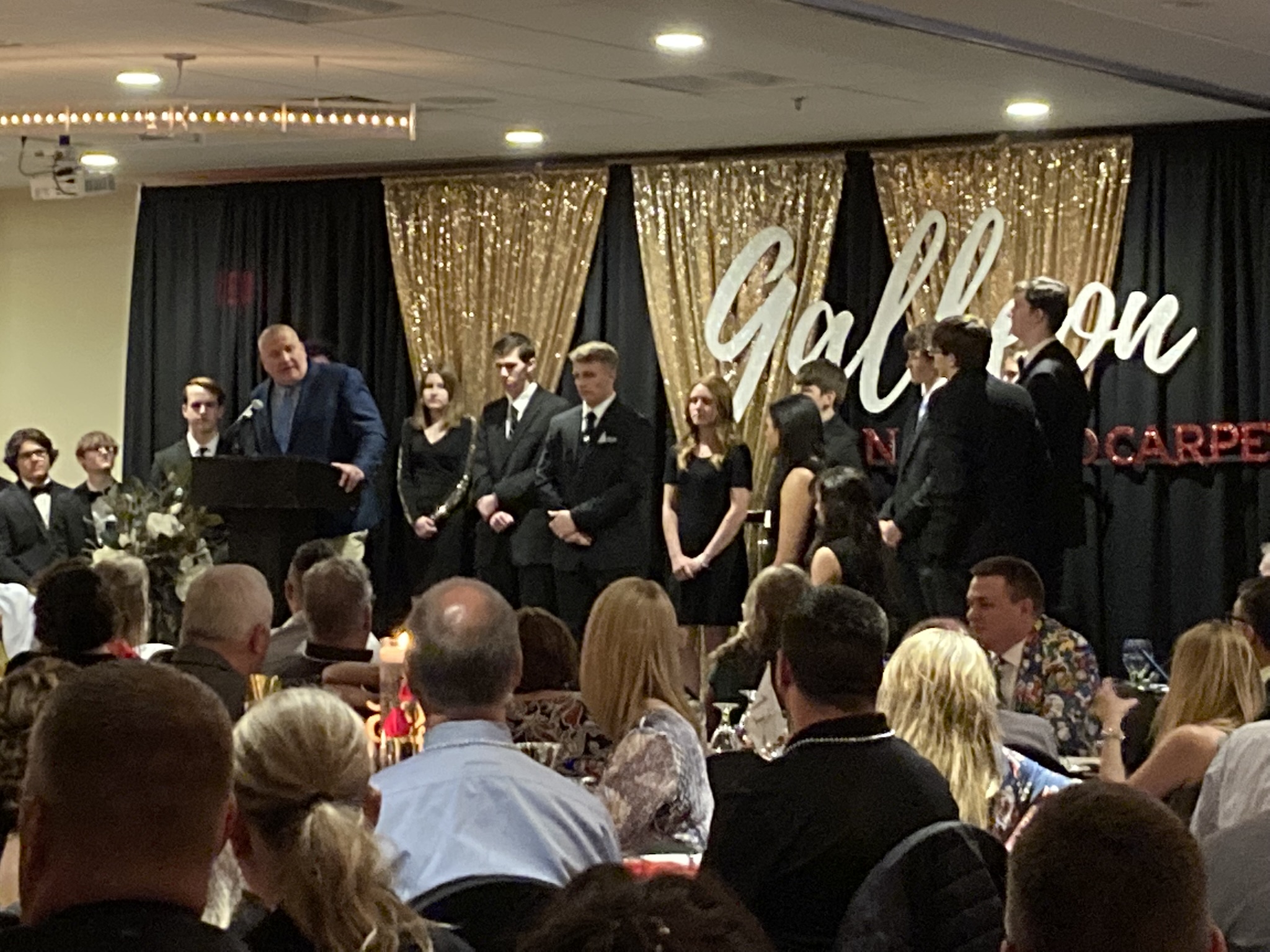 We thank all our donors and volunteers who made Galleon 2022 a spectacular evening! Results are forthcoming…
SILENT AUCTION PICK UP
Online Silent Auction baskets can be picked up in the Columbus Catholic School Development Office: Sunday, April 24th: 3:00pm - 6:00pm, Monday, April 25th thru Friday, April 29th: 8:00am - 3:30pm. Feel free to call us at 715-387-2444 for questions or to make alternate pickup arrangments.
RAFFLE WINNERS
$500 Cash: Laura Kibbel
Bike: Kim Fieweger
Creedmore Rifle: Marty Draxler
Golf Membership: Mona Hilgemann
Kayak & Paddle: Tina Cleveland
Quarter of Beef: Brandon Herr
Winchester Rifle: Joseph Howlett
PURPOSE
Galleon annually raises additional funds for Columbus Catholic Schools. The funds are used to maintain our high educational standards through teaching materials, professional development and technology.
Fund-A-Need
This year, our goal is to raise $95,000 for new exterior and interior main entrance doors at the Columbus Catholic High/Middle School building. If you've been to a basketball game on one of the nights it's been below zero, you know our lobby gets pretty cold. During a long school day, the whole building is affected, even if the doors aren't opened much. In their current condition, the exterior doors don't have to be open to let in a lot of cold air.
The exterior doors will be replaced with new energy efficient hollow metal doors and frames. We will also install hollow metal doors in the existing openings on the interior vestibule walls. If we raise enough money we can have the new doors installed over summer break!
This project will keep our students both safe and secure at CCS and help save money on energy costs. The new doors will allow students to enter the school earlier. Students will be able to stay warm and out of the elements before or after school in the vestibule instead of waiting outside. Instead of heating the outside in the winter we will be able to regulate the temperature in the main lobby. Let's give our main doors the attention needed and replace them with energy efficient ones. First impressions create lasting images so let's create one that will amaze everyone who enters Columbus Catholic High / Middle School!
sponsors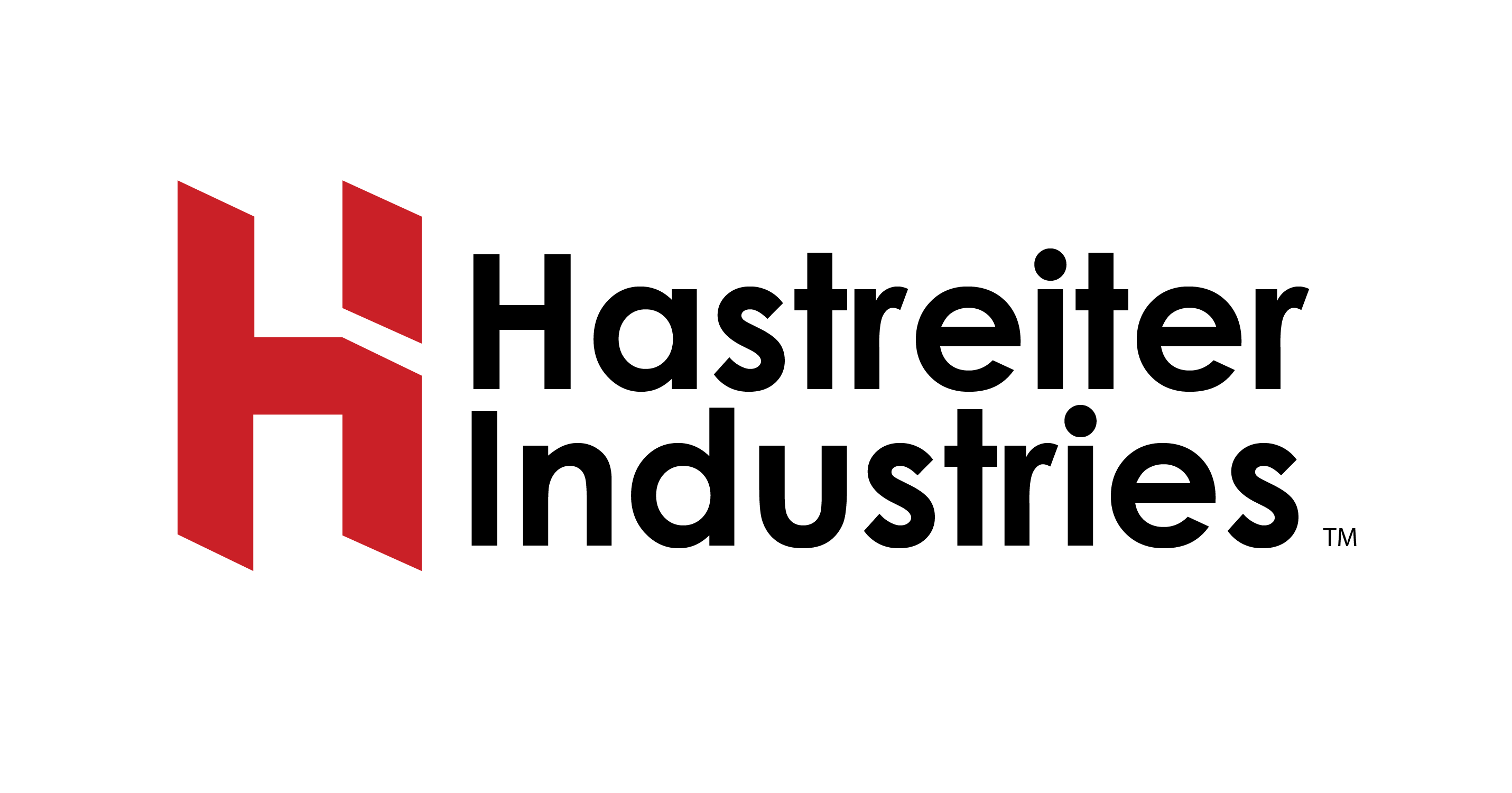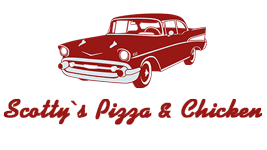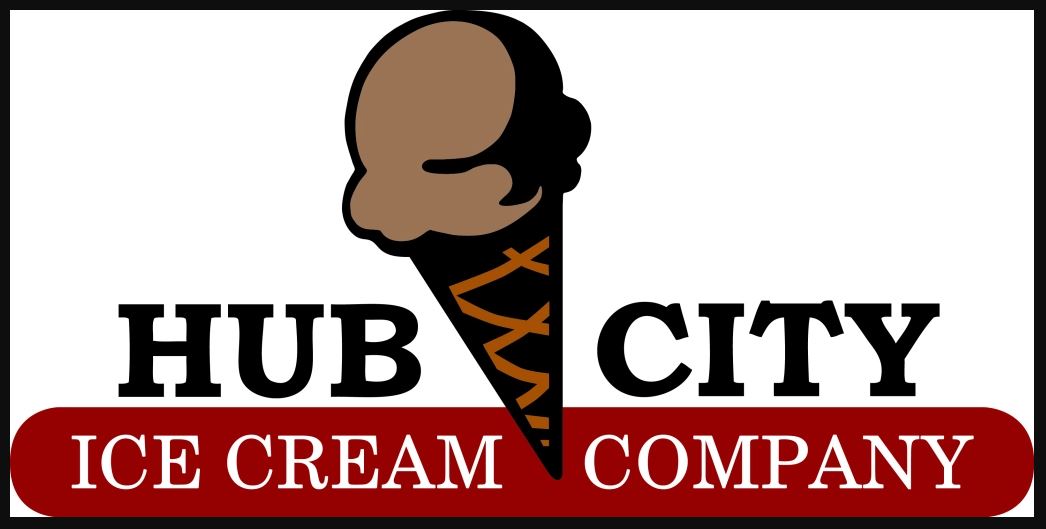 Richard & Carol Reiter
Rita Blenker
Brian & Marcy Gotz
MARK YOUR CALENDARS FOR THESE FUTURE GALLEON DATES!
April 28, 2023 at Hotel Marshfield
April 26, 2024 at Hotel Marshfield