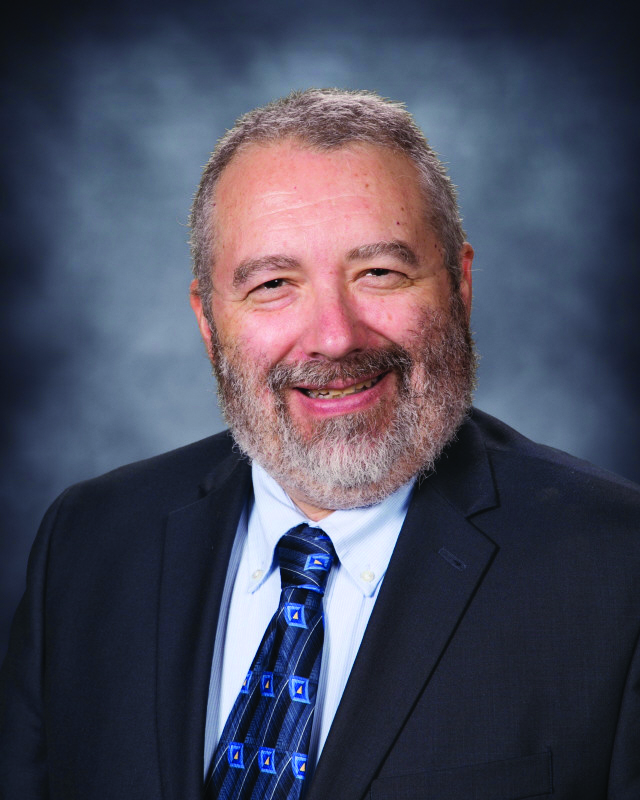 By David Eaton, President, Columbus Catholic Schools
After years of giving school tours and talking to prospective families, it's clear that there are still two major misperceptions about Columbus Catholic Schools. The first is that you have to be Catholic to attend. The second is that most people can't afford it.
Misperception #1
While it's true that 80.7% students are Catholic, coming from ten different Catholic parishes in the area, a growing percentage of our student body is not Catholic and these students represent across-section of Christian and non-Christian faiths and attend at least a dozen different churches in our area. While we continue to practice and teach the Catholic religion in our schools, we welcome families of other faith traditions with open arms. While nearly every year one or two families of children may, after some years in our schools, choose to become Catholic, we are not actively promoting conversions. If students and families choose to join the Catholic Church because of what they experience in our schools, we're certainly happy for them, but we respect those who practice other faiths.
Misperception #2
As for the cost to attend our schools, we have made a commitment to the idea that no one will be turned away due to an inability to pay our tuition. The Wisconsin Parental Choice Program has made it easier for the lowest-income families to choose our schools. Aside from that, our own tuition grant program provides for families who need help affording tuition. Don't let money stand in the way of your choosing Columbus Catholic Schools; we can help.
To learn more, contact me at eaton.david@columbusdons.org or call 715-387-1177, extension 3304.