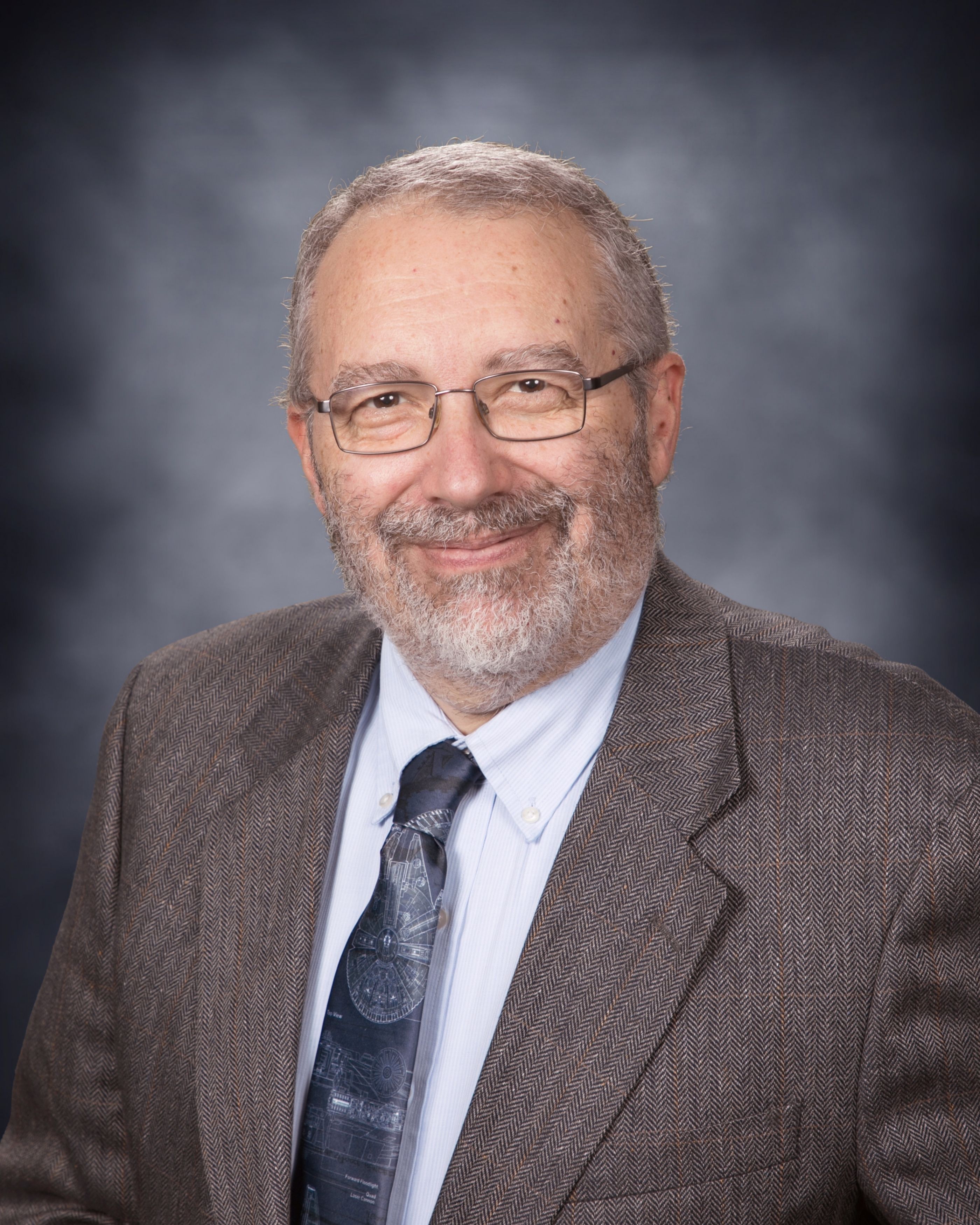 By David Eaton, President
Columbus Catholic Schools
Welcome, and welcome back, to Columbus Catholic Schools! We have a lot of new students again this year, with over 100 joining us for the first time. Enrollment will be up by 30-to-40 students again. We also have some new staff members joining us after some retirements and other departures. I encourage all of our parents of elementary students to schedule time with the teachers on our back-to-school nights, especially those whose students have teachers joining us for the first time.
Some important changes for parents: St. John the Baptist Primary School (SJBP) and Our Lady of Peace Intermediate School (OLPI) now have separate principals. SJBP parents, you'll get to meet principal Jill Fortin at your back-to-school nights. At OLPI parents will meet Dr. Sara Giza, who comes to us from St. Joseph's School in Boyd. At Columbus, Mike Lambrecht remains the principal of both the middle school and high school. Mandy Volkman, who got her Masters in Administration from Viterbo a couple of years ago is giving up part of her teaching duties to take on the role of Dean of Students.

Thank you for choosing Columbus Catholic Schools! We hope to have another great year as our schools continue to help our students grow in faith, knowledge, and service to others.