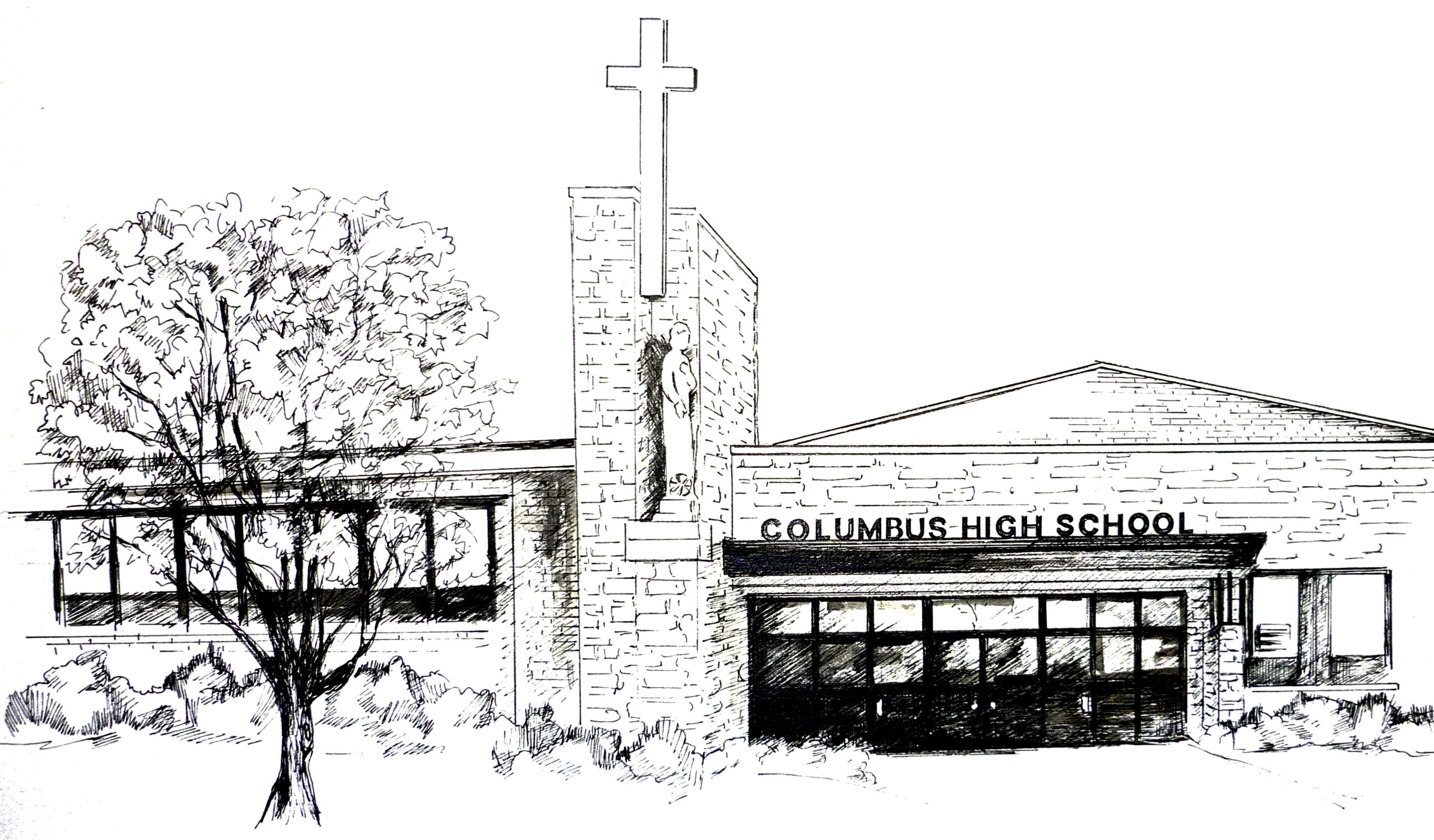 Columbus Catholic Schools (CCS) is a comprehensive educational system for students age 3 through high school graduation. CCS builds a strong foundation of faith, knowledge, and skills to help your child achieve success.
Nationally Accredited: Columbus Catholic Schools and all its educational sites are nationally accredited by the WRISA (Wisconsin Religious and Independent School Accreditation). National accreditation standards require a high degree of excellence and a commitment to continuous improvement.
CLICK HERE TO DOWNLOAD OUR 2019-2020 ANNUAL REPORT
CLICK BELOW TO WATCH OUR VIDEO "WITNESS THE DIFFERENCE OF A CATHOLIC EDUCATION"