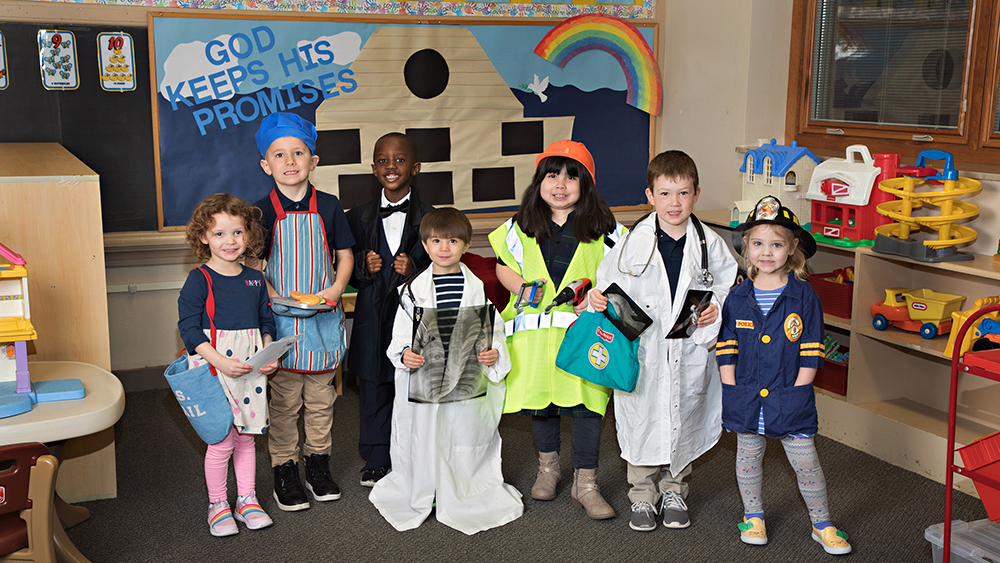 Columbus Catholic Schools advertises open positions on Indeed and WECAN.
Opportunities for the 2022-23 School Year
Due to a variety of reasons (retirements, resignations, relocations, and overall growth), CCS has a number of openings for the 2023-23 school year. The teacher positions are posted on WECAN.com. The support staff positions are posted on Indeed.com. Please email HumanResources@columbusdons.org with any questions.