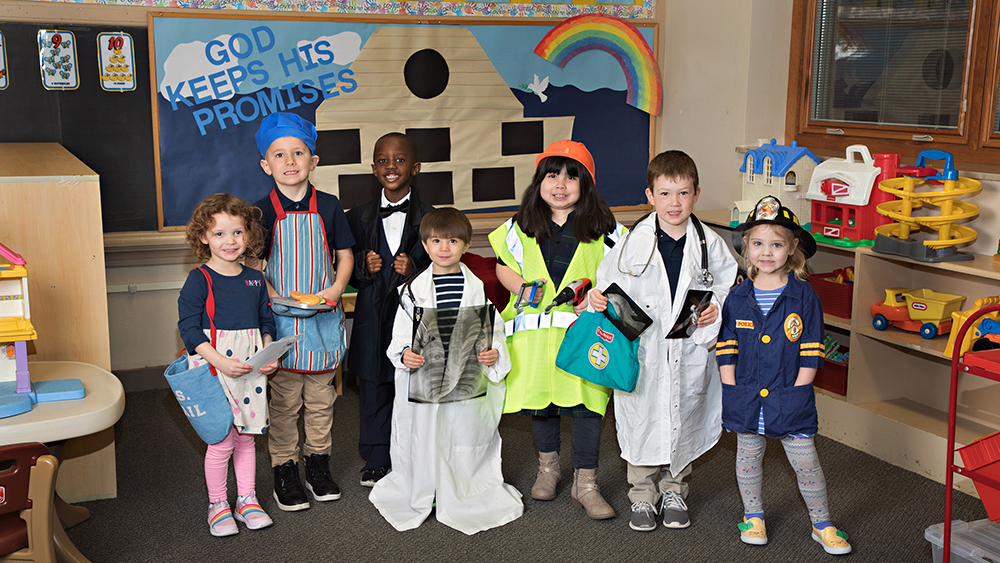 Columbus Catholic Schools advertises open positions on Indeed and WECAN.
Opportunities for the 2021-22 School Year
Due to a variety of reasons (retirements, resignations, relocations, and overall growth), CCS has a number of openings for the 2021-22 school year. The teacher positions are posted on WECAN.com. The support staff positions are posted on Indeed.com.
Tech Ed Teacher
Columbus Catholic Schools in Marshfield, Wisconsin is seeking applications for a permanent, full-time High School and Middle School Technology Education Teacher for the 2021-22 school year and beyond. The Tech Ed Department is currently in the process of being updated. Join our team and help drive the future of Tech Ed at CCHS/MS.
Some proposed classes to be taught for the 2021-22 school year include Basic and Advanced Woods, Building and Construction, Intro to Drafting, Electricity AC/DC, Basic Automotive, Home Repair and Maintenance, Basic and Advanced Metals and Metalwork, Machine Tool/Metal Fabrication, and Small Engine Mechanics.
Position requires a Bachelor's Degree and teaching certification/license or ability to be licensed within three years. Click HERE to apply.
Substitute Teachers
Flexible schedule, fabulous teachers, fantastic kids... what more could you ask for?!?
Preschool, 4K, or 5K Aide Substitute:
High school diploma or equivalent required
$10/hr or $80/day
Lead Substitute Teacher (All Grades):
Four-year degree required
$12.50/hr or $100 per day
To apply, download our application and drop it off at any CCS Main Office.