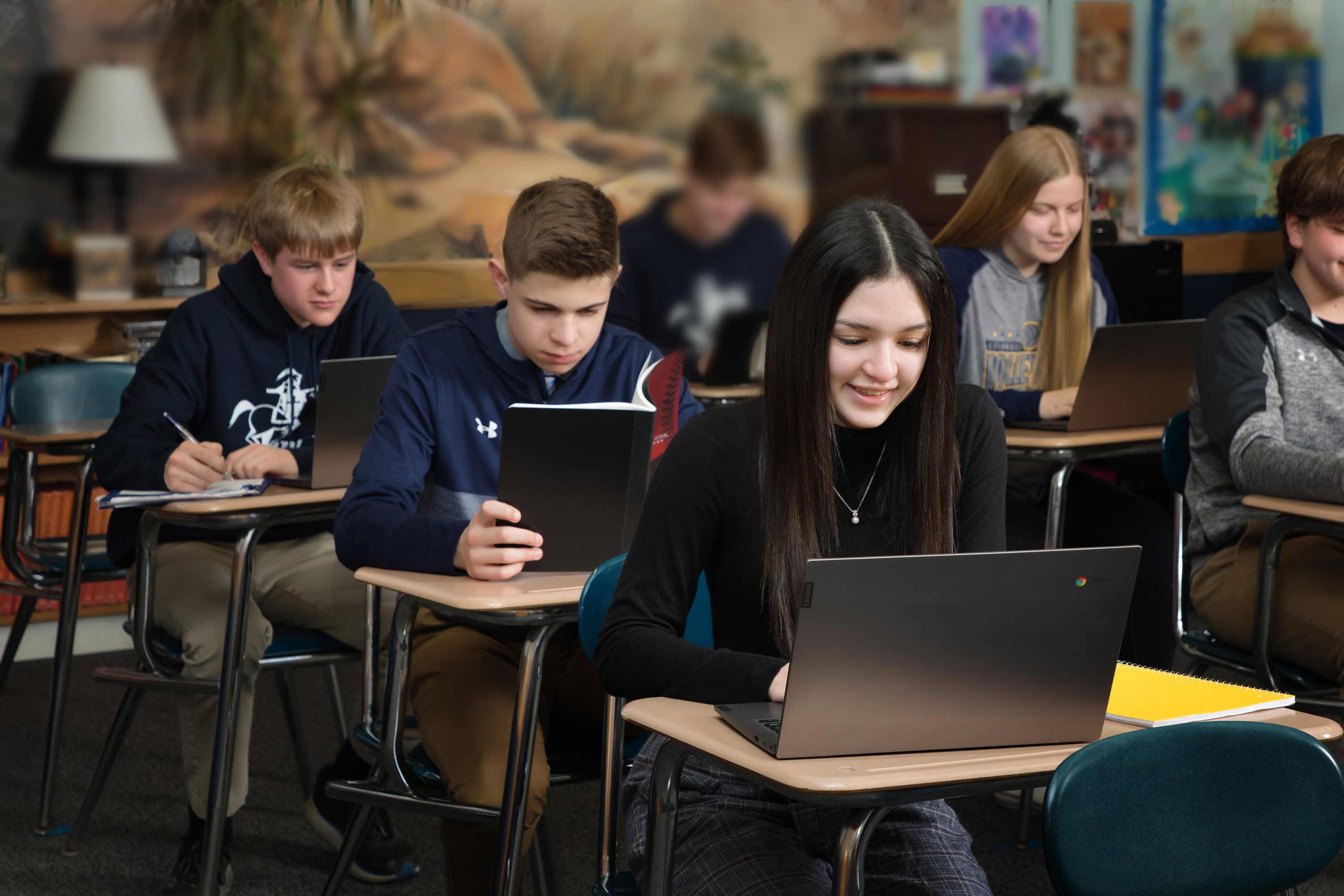 A Shared Investment
A Catholic education is a shared investment in your child's future. The average cost to educate a Columbus student is more than double the tuition cost, but parents are only asked to pay a portion of this total. Generous contributions from the following allow us to provide our students outstanding opportunities at affordable tuition levels:
Our supporting parishes and individual benefactors
Columbus Education Foundation (CEF)
Marshfield Area Community Foundation, Inc.
Religious Care Foundation
We also make substantial tuition funding available to our families through grants and scholarships. At CCS, we understand that sometimes these programs listed are not enough. If you have special circumstances, please contact David Eaton at 715-387-1177 x3304 or eaton.david@columbusdons.org.