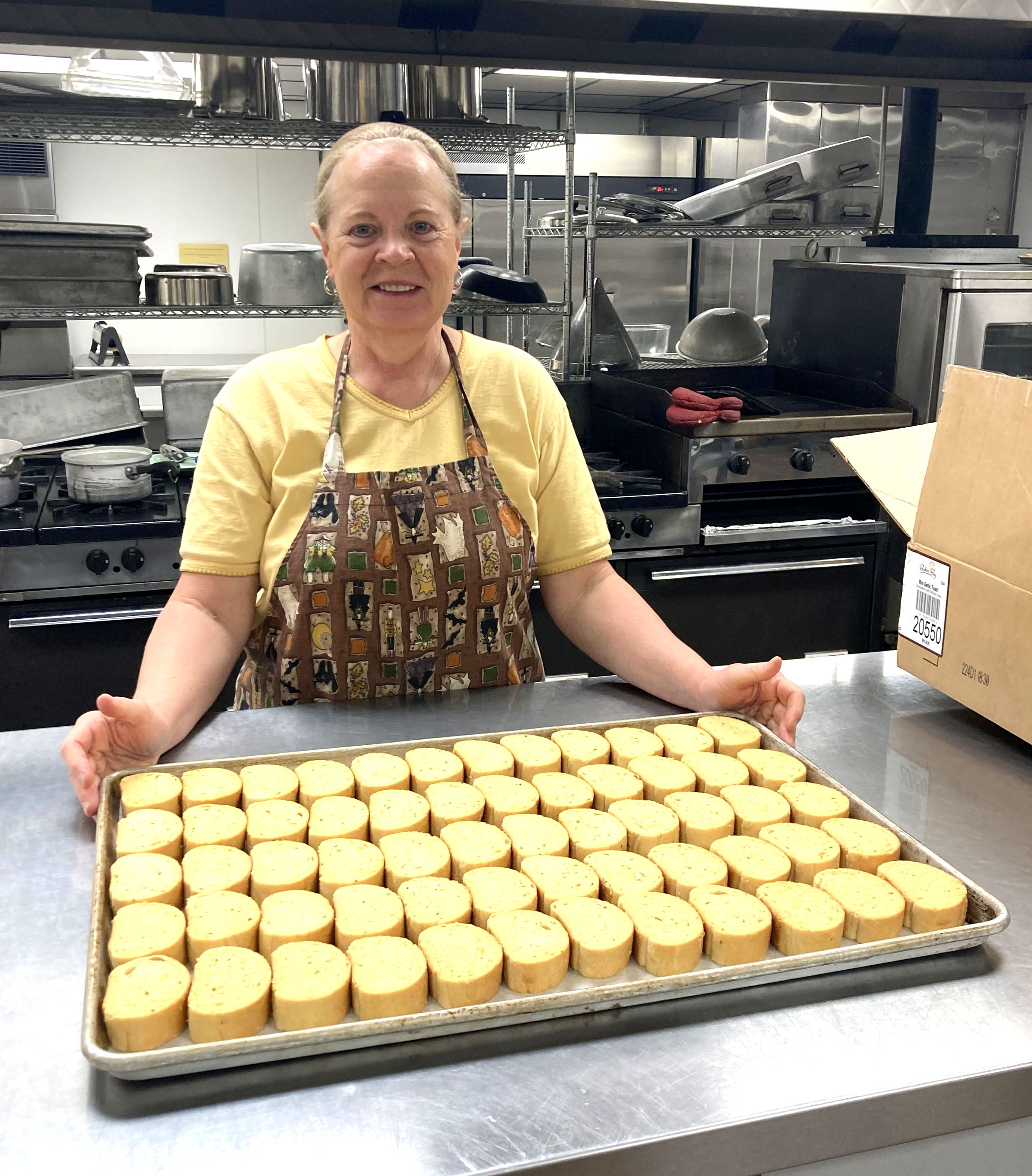 CLICK BELOW TO DOWNLOAD A PDF OF OUR LUNCH MENUS
FOOD SERVICES AT A GLANCE:
Children need healthy meals to learn. Columbus Catholic Schools offers healthy meals every school day. Lunch costs HS/MS $3.15, OLP/SJB $2.95. Your children may qualify for free meals or for reduced price meals. Reduced price is $0.40 for lunch.
Families can check their lunch account balance and add money to their account through FACTS Family Portal or the FACTS Family App.
Families can also sign up for automatic monthly payments from their bank account by completing the Lunch Payment Authorization Form

NOTE: the Lunch Payment Authorization Form needs to be filled out each year. If you signed up for automatic lunch payments last year, you need to sign up again for this year.
Payments will be automatically deducted on the 1st of each month starting in September.
The average monthly lunch charge per student is $55
FREE AND REDUCED MEALS:
PLEASE NOTE: The more qualifying families who take advantage of this program, the more funding our schools receive from the state! If you think you might qualify, we strongly encourage you to apply. All applications are confidential.
WHO CAN GET FREE OR REDUCED PRICE MEALS?

All children in households receiving benefits from FoodShare, the Food Distribution Program on Indian Reservations (FDPIR), or W-2 cash benefits are eligible for free meals, when listed on the application.
Foster children that are under the legal responsibility of a foster care agency or court are eligible for free meals.
Children participating in their school's Head Start program are eligible for free meals.
Children who meet the definition of homeless, runaway, or migrant are eligible for free meals.
Children may qualify to receive free or reduced price meals if your household's income is at or below the limits on
the Federal Income Eligibility Guidelines (please view FAQs for details).

DO I NEED TO FILL OUT AN APPLICATION FOR EACH CHILD?

No. Use one Free and Reduced Price School Meals Application for all students in your household. We cannot approve an application that is not complete, so be sure to fill out all required information.
Return the completed application to: Amanda Krautkramer, 710 S Columbus Ave. Marshfield WI 54449, 715-387-1177 ext. 3306, finance@columbusdons.org

For more information, please view the FAQ below.