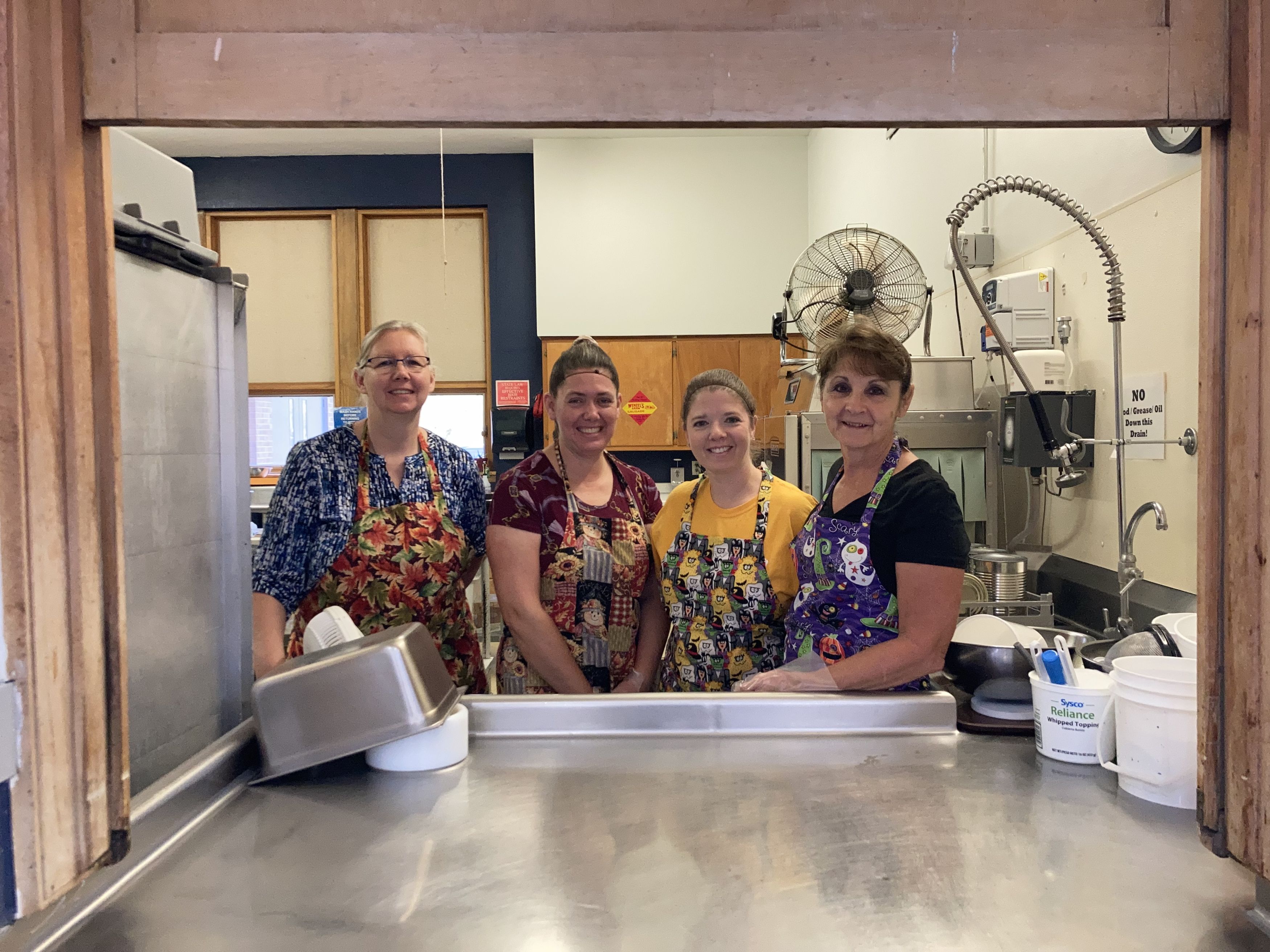 The USDA waiver ended in June, meaning the Food Service Department will return to the way it operated before March 2020. Below are some changes to expect this upcoming school year.
Lunch will still be available to all students; however, it will not continue to be free to all students. Families will need to complete a free or reduced-price application to qualify for free or reduced-price meals unless your family was notified that you have qualified through Direct Certification.
Families can check their lunch account balance and add money to their account through FACTS Family Portal or the FACTS Family App.
Families can also sign up for automatic monthly payments from their bank account by completing THIS FORM.
AT A GLANCE:
FREE AND REDUCED MEALS:
PLEASE NOTE: The more qualifying families who take advantage of this program, the more funding our schools receive from the state! If you think you might qualify, we strongly encourage you to apply. All applications are confidential.
FAQs (PDF)
ENGLISH
SPANISH