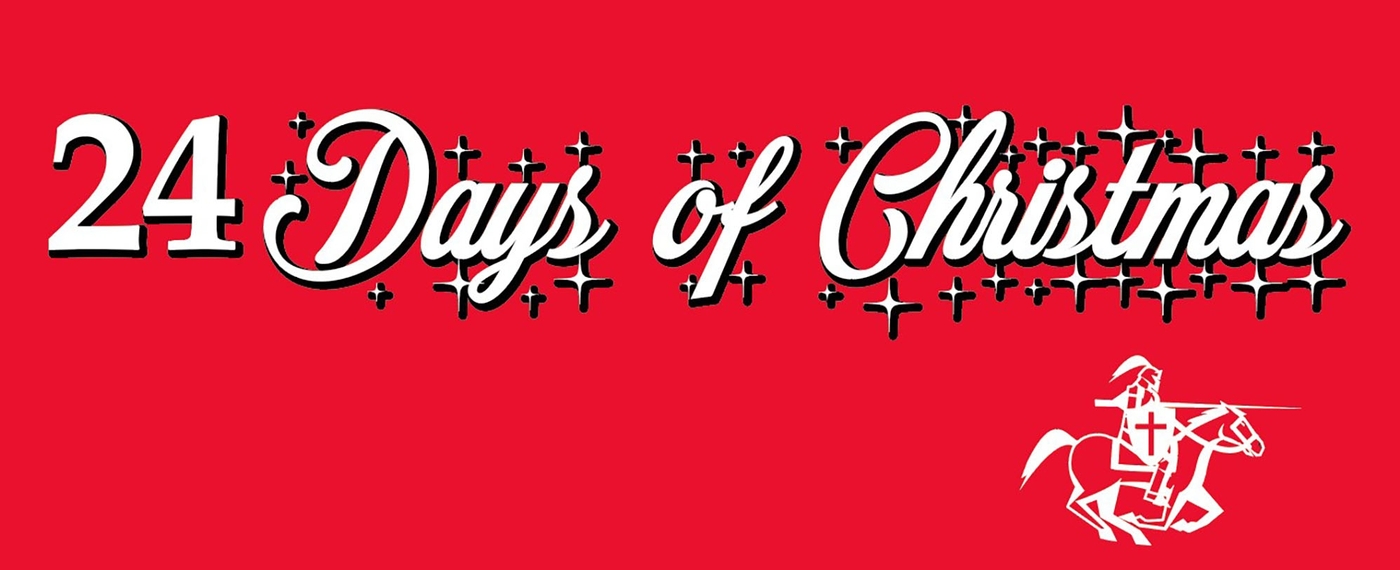 Upcoming Events
View All
Announcements
School Cancellations
Now that we've had snow on the ground it's time to talk about the possibility of weather-related cancellations. As in the past, you can find cancellat...
Substitute Teachers Needed
CCS is seeking applicants for Substitute Teachers. Flexible schedule, fabulous teachers, fantastic kids... what more could you ask for?!? Pr...
Columbus Catholic Schools are dedicated to excellence in Catholic Education, founded in the love of Jesus Christ, and designed to instill in our students faith, knowledge, and a desire to serve others.
Schedule a Visit