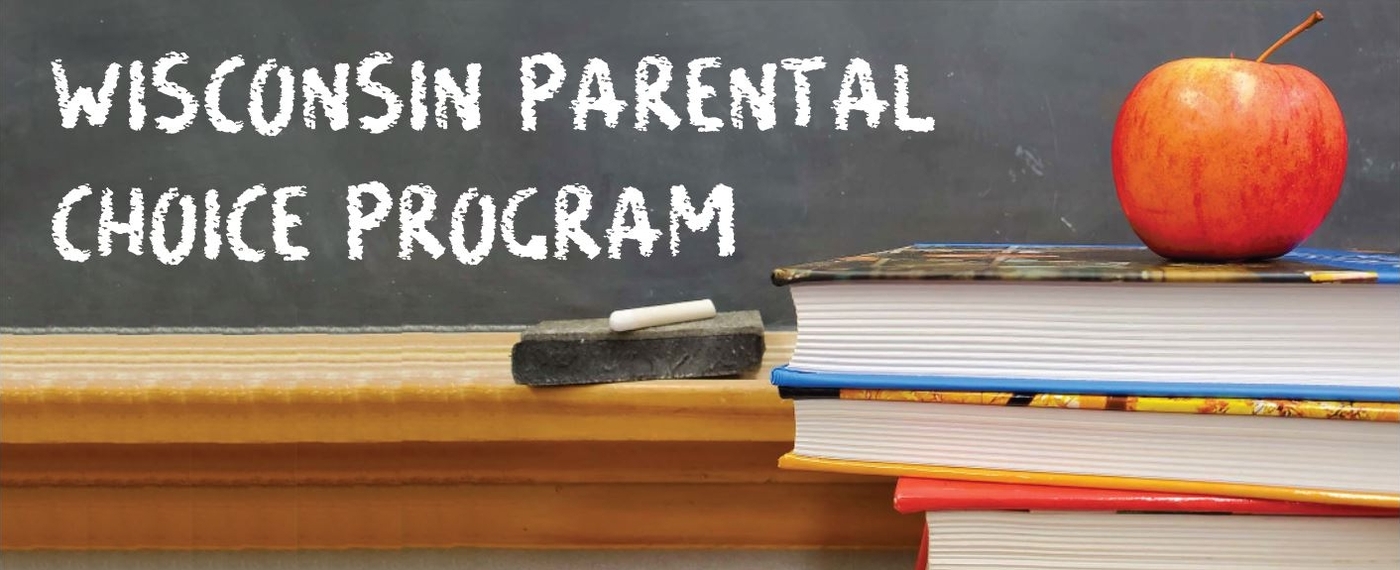 Upcoming Events
View All
Announcements
Undergrad Scholarships
Columbus Catholic Schools offers thousands of dollars in scholarships, grants and tuition assistance each year. The majority of the scholarships avail...
Tuition Grants
Tuition Grants can help those who don't qualify for the voucher program. We have our own tuition grant program to help families with tuition. You can ...
Columbus Catholic Schools are dedicated to excellence in Catholic Education, founded in the love of Jesus Christ, and designed to instill in our students faith, knowledge, and a desire to serve others.
Schedule a Visit