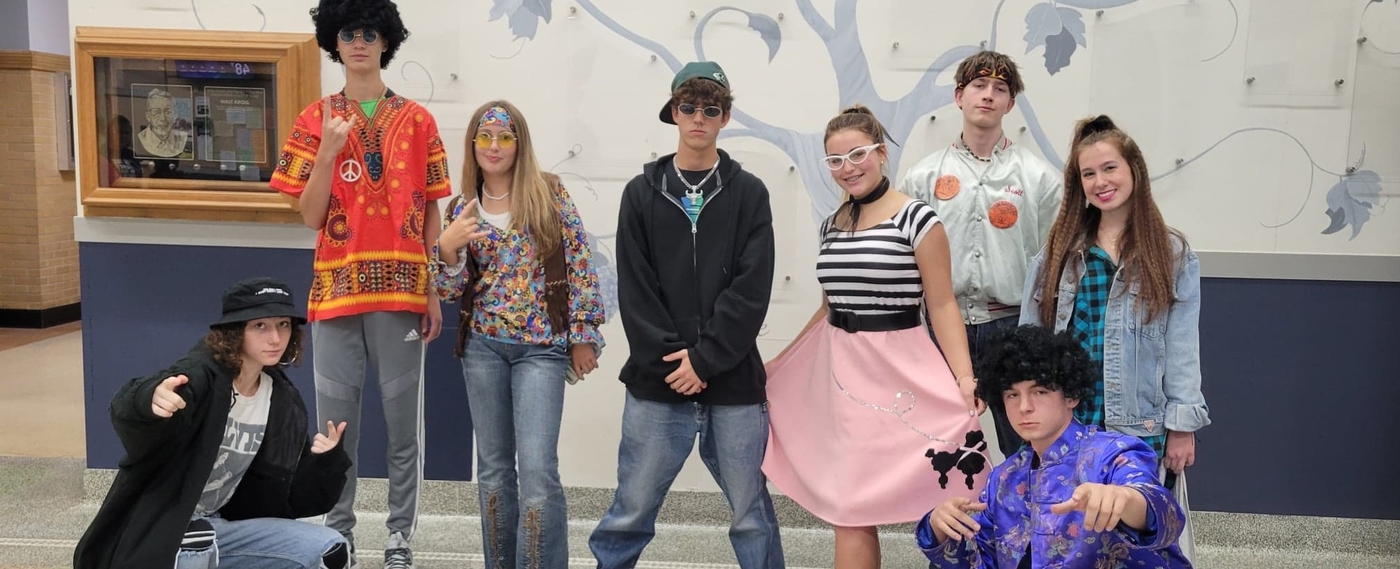 Upcoming Events
View All
Announcements
Marketing Survey
We are asking for your help and input to create a new informational video for Columbus and get your feedback on some of our marketing efforts. C...
Progress Reports
Progress Reports for OLPI, CCMS and CCHS will be emailed out on 9/27; and sent home in backpacks for SJBP on Oct. 5th. Parents and students can ...
Columbus Catholic Schools are dedicated to excellence in Catholic Education, founded in the love of Jesus Christ, and designed to instill in our students faith, knowledge, and a desire to serve others.
Schedule a Visit