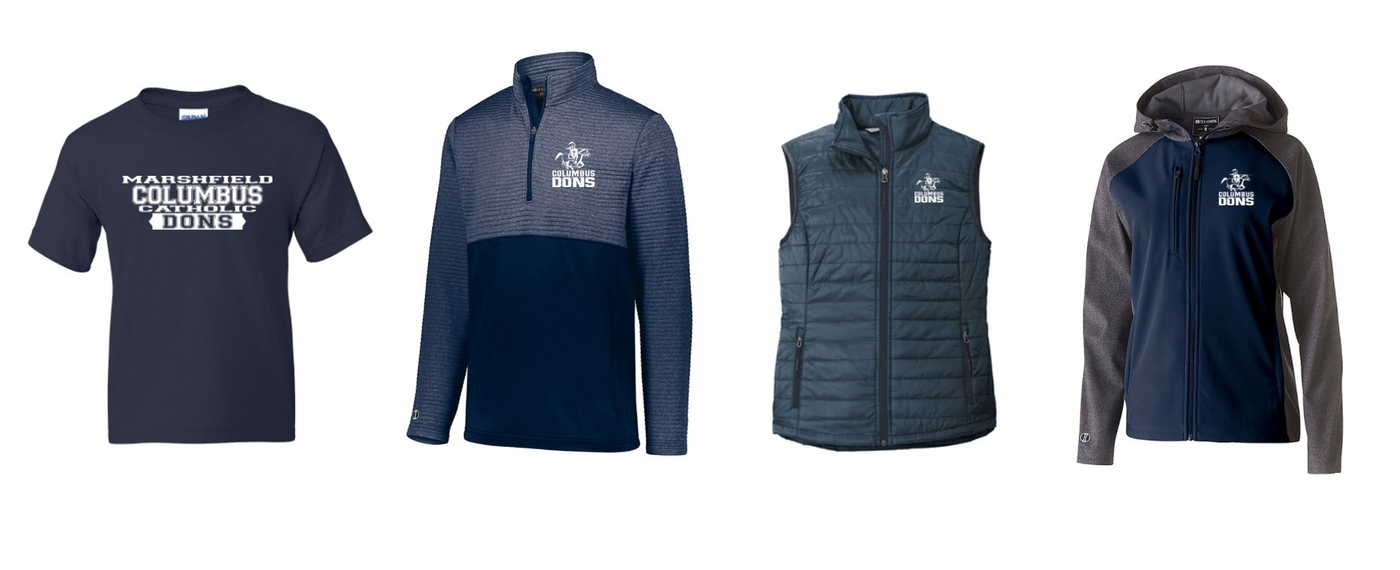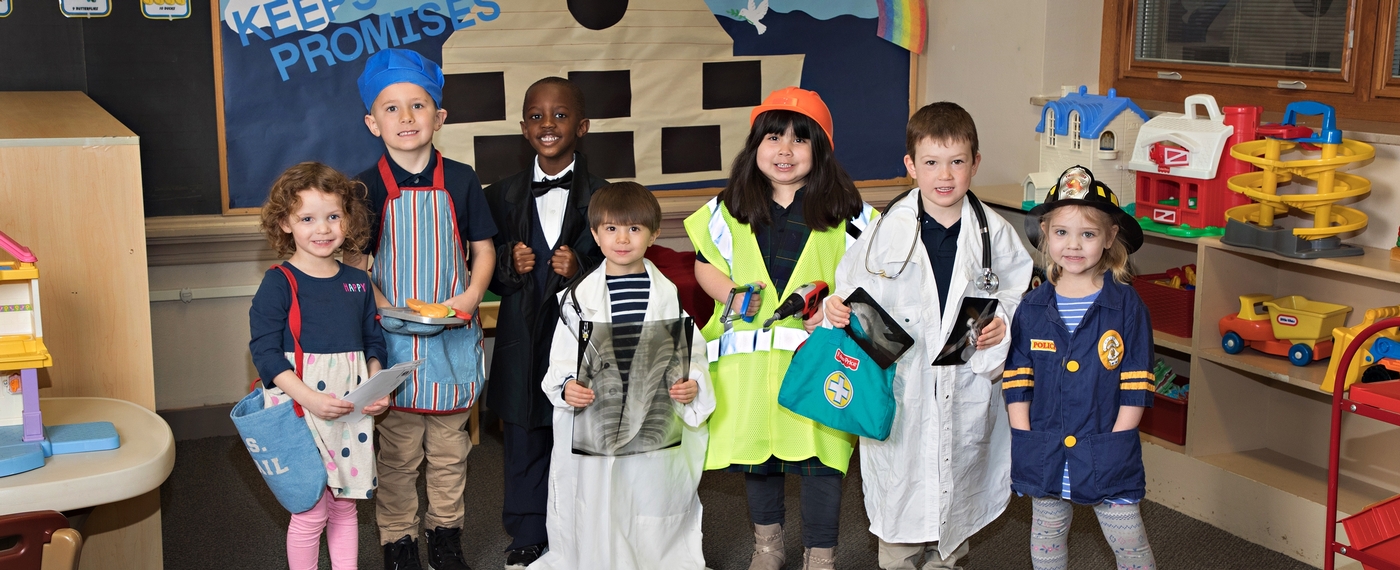 Upcoming Events
View All
Announcements
Summer Hours
The three school offices will be open as follows over the summer.St. John (Pre-2nd) = Monday-Thursday 8:00 am-12:00 pm (715-384-4989 or voight.jennife...
Alumni Directory
Work on our 2022 Alumni Directory are underway. If you are an alumni and you're contacted by PCI, or Publishing Concepts, please update your...
Columbus Catholic Schools are dedicated to excellence in Catholic Education, founded in the love of Jesus Christ, and designed to instill in our students faith, knowledge, and a desire to serve others.
Schedule a Visit