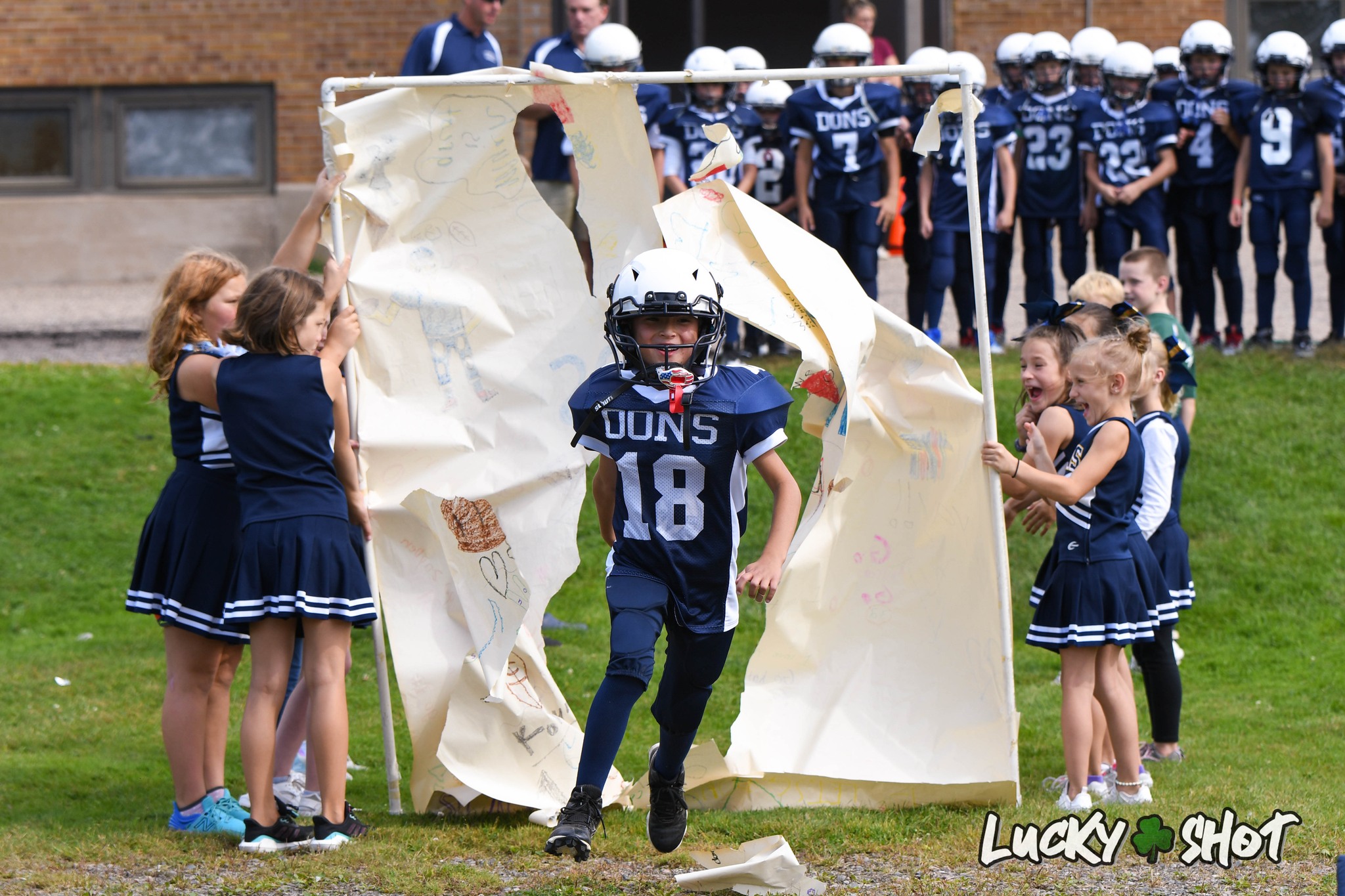 Attention current 2nd through 5th grade families: registration is now open for Columbus Youth Football and Cheer and we would love to have your son or daughter be a part of the program!

Registering with payment prior to the last day of school will guarantee that your participant will receive a personalized t-shirt (courtesy of Nasonville Dairy), embroidered bag (also courtesy of Nasonville Dairy to first-year participants) and personalized jerseys (if applicable). It will also allow the program to sufficiently prepare for the upcoming season. If you did not attend our mini-camp, please know that you can still register. Again, registration will remain open until the last day of school.
Our season will officially start in August with practices running Monday through Thursday. When school starts in the fall, practices will be Tuesday through Thursday. Games are tentatively scheduled to start on August 19th with the season concluding at the end of September. If you have any other questions pertaining to the season structure, please email us at columbusyouthfootballandcheer@gmail.com. Also, remember to order your fan gear before June 2nd for delivery before the season starts.