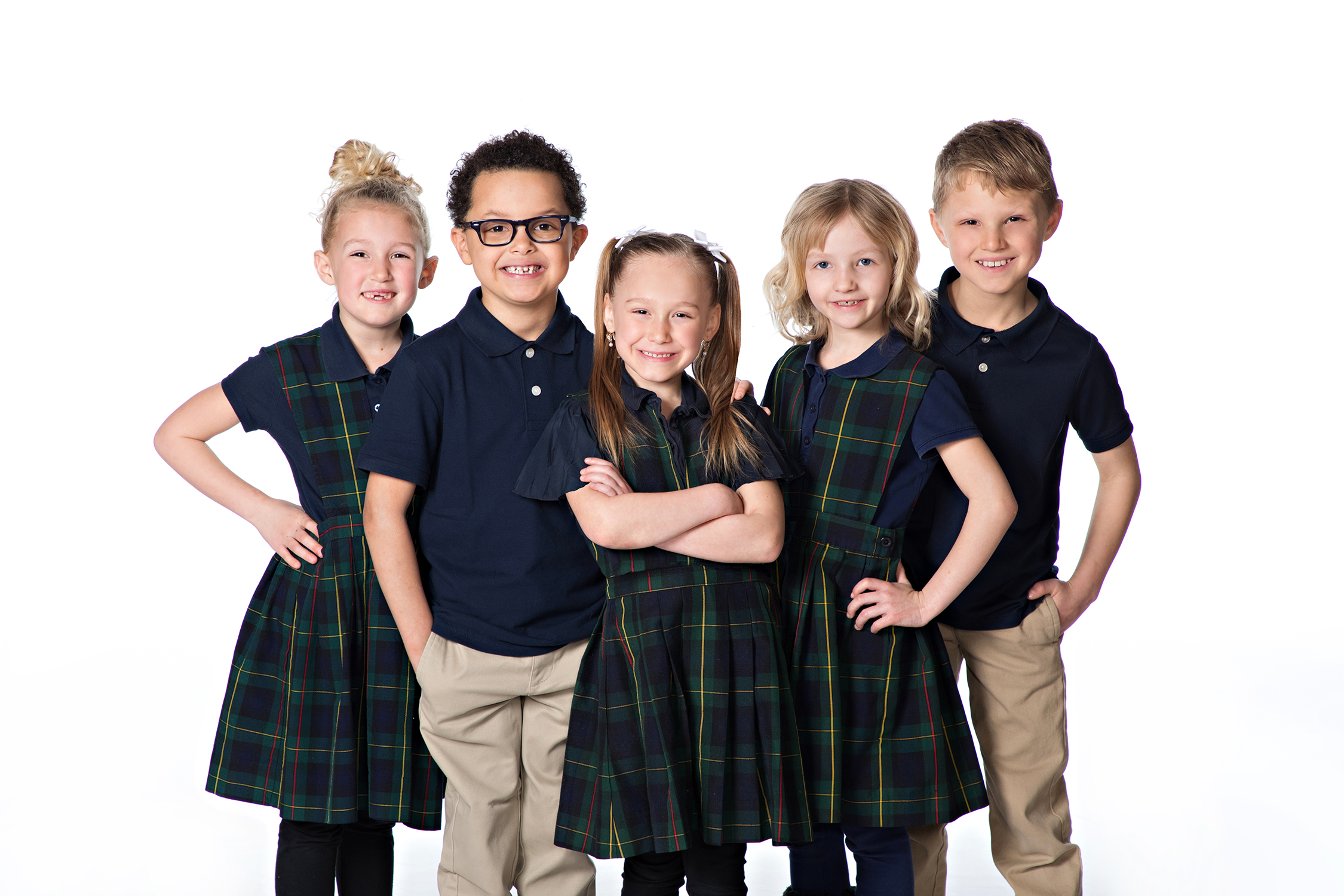 Dress Code Policies
PURCHASING UNIFORMS
Back To School Uniform Sale
Kohl's
Lands' End
JC Penney
Old Navy
Schoolbelles - School Code 1937
Target
Wal-Mart
Back To School Uniform Sale
Mark your calendars for the Back to School Uniform Sale on August 10th, 9 am - 6 pm, and August 11th, 9 am - 1 pm in the Our Lady of Peace Intermediate School Gym.
I am in need of volunteers to help set up on August 9th and to monitor the sale on August 10th and 11th. If you are available, please consider helping. Here is the link to sign up.
At this time, the only items we are accepting are uniform jumpers and skirts. To sell your items in the meantime, please join our Facebook group "Columbus School Apparel/Uniform Buy/Sell/Trade." For questions, contact Amanda Krautkramer at krautkramer.amanda@columbusdons.org or 715-387-1177 ext. 3306.