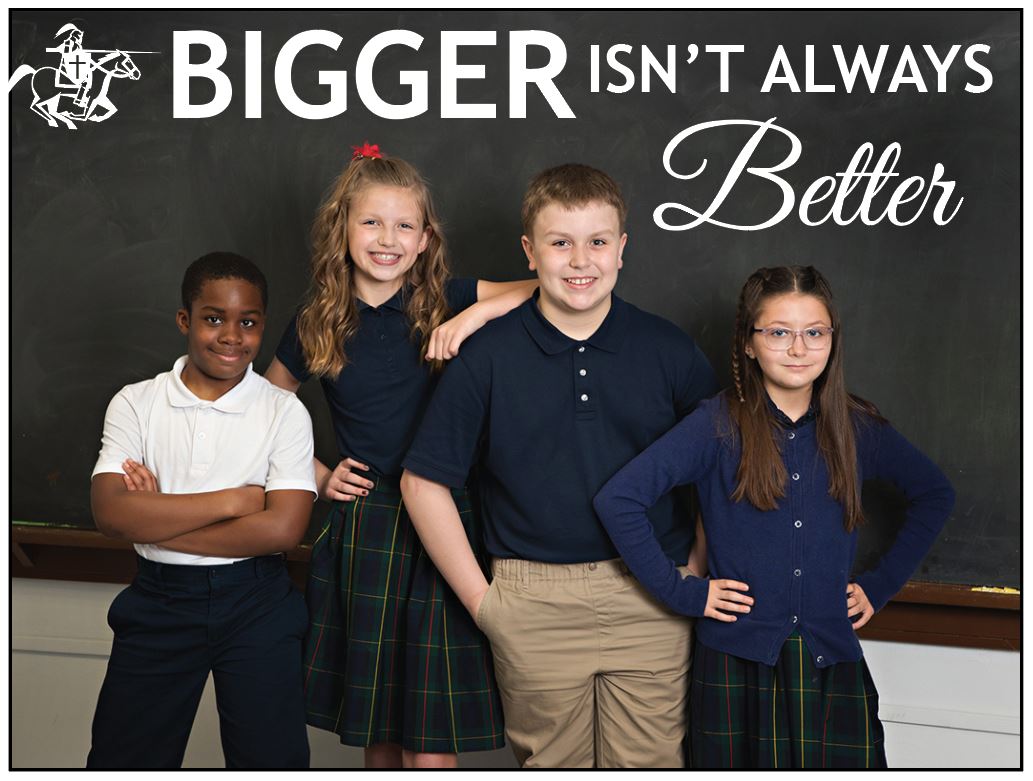 Are you familiar with the "More Opportunity Myth?" Read this message from our President, David Eaton: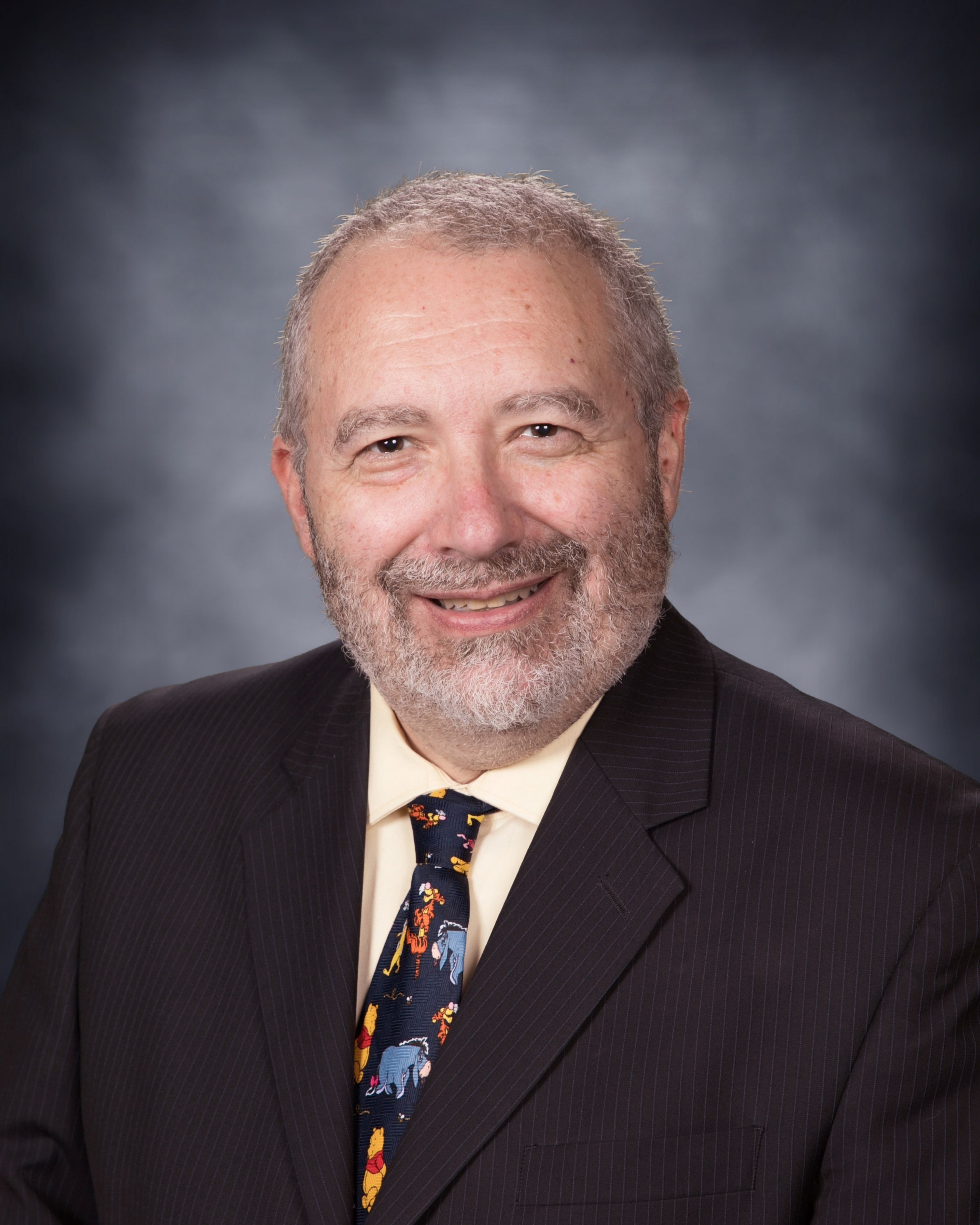 "It is typically presumed that big schools offer more opportunities to their students. This is largely a myth. Opportunity is limited by time and the number of seats in the classroom or spots on the bench. No matter how many AP classes a school offers, students can only take so many. No matter how many sports, there are only so many who get to play. Having choices is not the same as having opportunities.
Is your child an athlete who is looking for opportunity? More sports aren't more opportunity, they're just more choices – for others deemed more skilled. Here at Columbus Catholic Schools (CCS) we give our student athletes the chance to play, to take the time to find their sport, to develop their talents.
Here at CCS we encourage our students to try everything. Play on multiple teams, and join every club, and be in student government, and be in the musical, and take the classes you need to get into college – all while building your faith and serving others. Imagine the world of opportunity in a setting where every child is invited to be a part of all that we do."
- David J. Eaton, JD is the President of Columbus Catholic Schools.