The FACTS Family App is your one-stop spot for all things CCS!
Upload Instructions
You can find the app for apple or android at https://a3a.me/columbuscatholicschools or scan this QR code.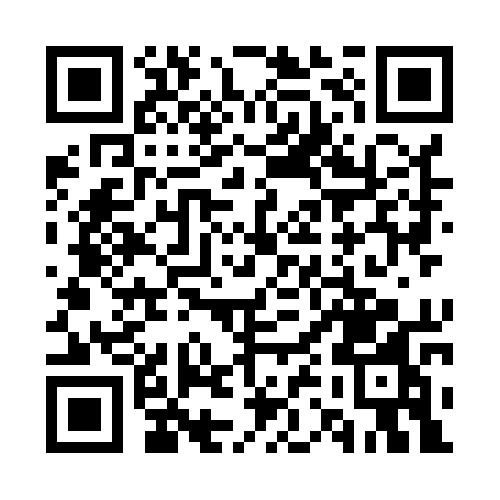 Once you go to the link, click on the apple or android icon, create a profile, and you are ready to go! You will be required to sign in to your account as if you are signing in to Family Portal every 30 days. Our district code is MACS-WI.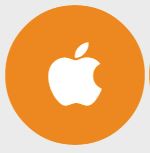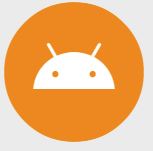 Items in the FACTS Family App
Absence Forms
Academics (grades/homework)
Athletics (forms, Dons' gear ordering link, and complete physical date)
Billing
Calendar
Family/Staff Directory
Donate
Family Info (complete physical date, student login info, service hours form, service hours report)
Forms (beginning of school year, athletic, and forms that will be used during the school year)
Lunch (menu and charges)
Policies and Handbooks (handbooks, dress codes, uniform policies)
Resources (one-page calendars, Dons gear, social media links, school supply lists)
Summer Mailing